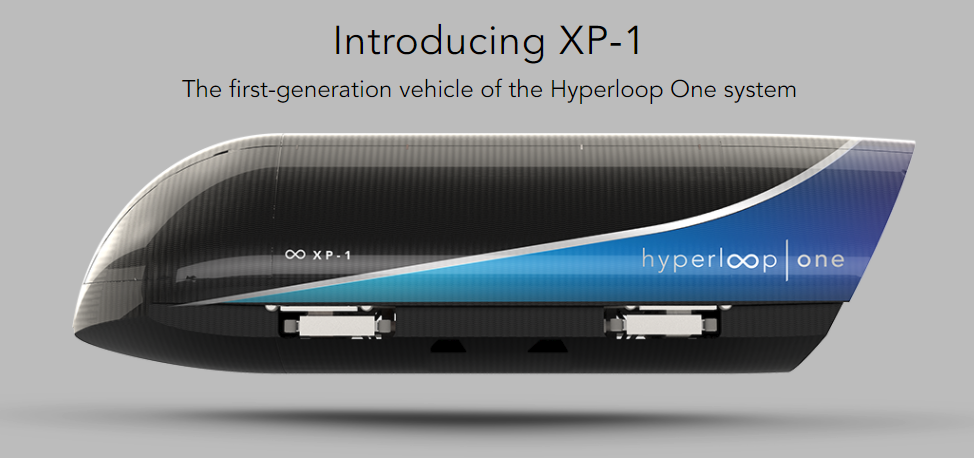 ---
Thu, 16 Nov 2017
By Agile Academy
---
Hyperloop One is an American company in Los Angeles, California, that is working to commercialize the Hyperloop for moving passengers and/or cargo at airline speeds at a fraction of the cost of air travel. The conce... Read More..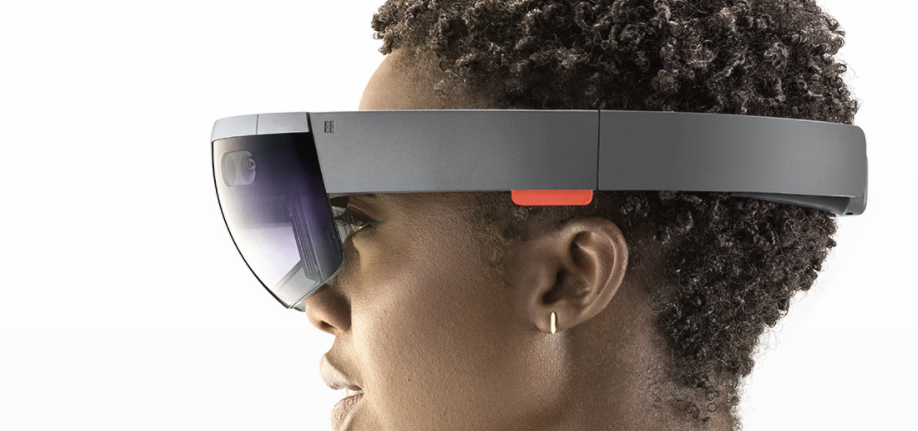 ---
Tue, 24 Oct 2017
By Agile Academy
---
Explore a speculative digital world without screens in this fanciful demo, a mix of near reality and far-future possibility. Wearing the HoloLens headset, Alex Kipman demos his vision for bringing 3D holograms into the real world, enhancing our perceptions so that we can touch and feel digital... Read More..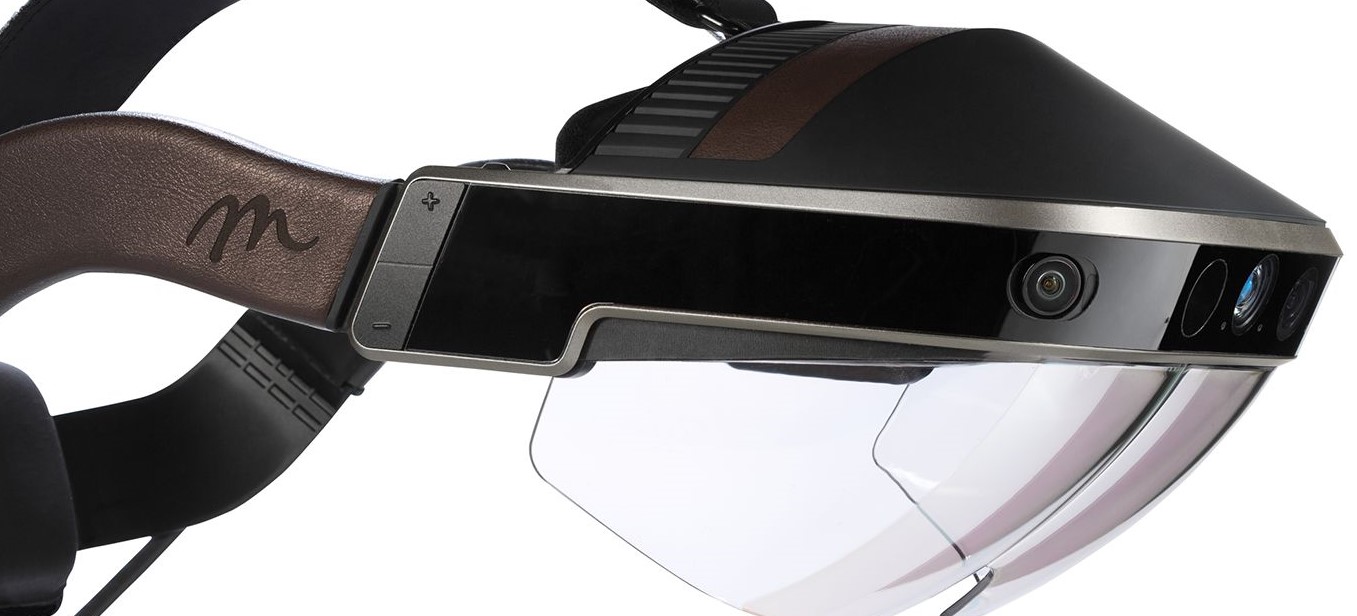 ---
Tue, 24 Oct 2017
By Agile Academy
---
What if technology could connect us more deeply with our surroundings instead of distracting us from the real world? With the Meta 2, an augmented reality headset that makes it possible for users to see, grab and move holograms just like physical objects, Meron Gribetz hopes to extend our sens... Read More..